Rock Steel Structures Inc is pleased to offer a bevy of expert contractual services to commercial customers throughout Eastern and Central Washington State. Our experience across all of these facets has helped us to deliver superior products to customers of all types and sizes. Count on us for: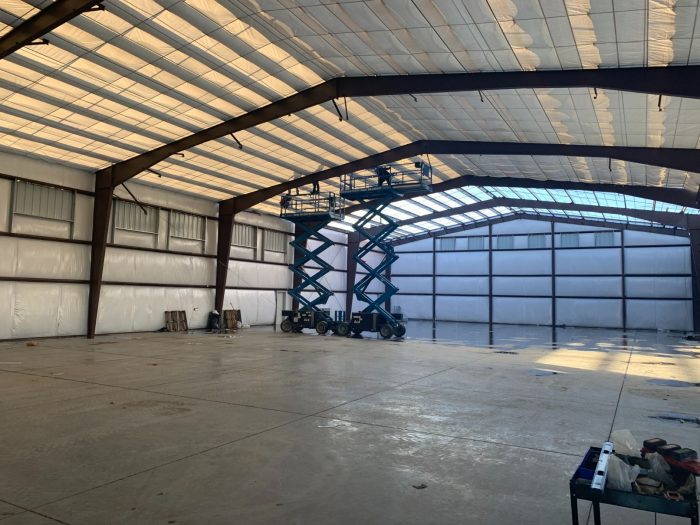 New construction: Our remodelers and garage builders are happy to tackle your new construction projects and can provide you with comprehensive design and build services based on the unique specifications of your project.
Steel: We're the leading experts for steel building construction in Moses Lake, WA and can work with you to tailor your new building to meet the final application you've intended for it.
Remodels and repairs: Need work done on a preexisting structure? We're adept at providing a myriad of repairs to bring it back to a superior condition, or we can remodel to improve and update where necessary.
Grain storage and equipment: One of our core specialties is the construction of grain bins and the equipment of peripheral equipment, to assist agricultural operations in the streamlining of their operations.
Fencing materials and installation: From commercial fencing to agricultural fences and beyond, we're here to provide advice regarding the proper enclosure investment for your property. From there we can take care of the installation and maintenance when needed.
Quality products
Part of delivering a superior finished product is working with quality materials right from the start. At Rock Steel Structures Inc, we put our trust in name brands that are well-recognized throughout the industry as leaders.
For more information about any of the services we're able to provide you in Moses Lake, Grant County, Douglas County, Lincoln County, and Chelan County, WA, or to speak with one of our experienced general contractors regarding your project specifications, please contact us today by calling 509-764-9700.